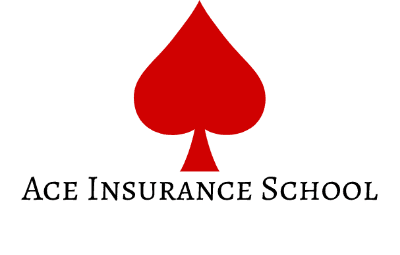 Up-Coming Class Dates. Enroll Today!
Phone: 702-418-1936
Limited Class Size Due To Social Distancing.
2020 Program Schedule for Pre-Licensing Courses
(Course start date in Bold, Class final exam in Red)
July 20th – July 24th
July 27nd – July 31st
Sold Out Until August 3rd
Please Call To Reserve Your Seat today!
Phone: 702-418-1936


Property & Casualty courses rotate from morning to evening
Life and Health courses rotate from evening to morning

Ace Insurance School of Nevada reserves the right to change the
beginning date of any class...
If you have any question please call 702-418-1936 or enter your information below:
Your Privacy is protected.